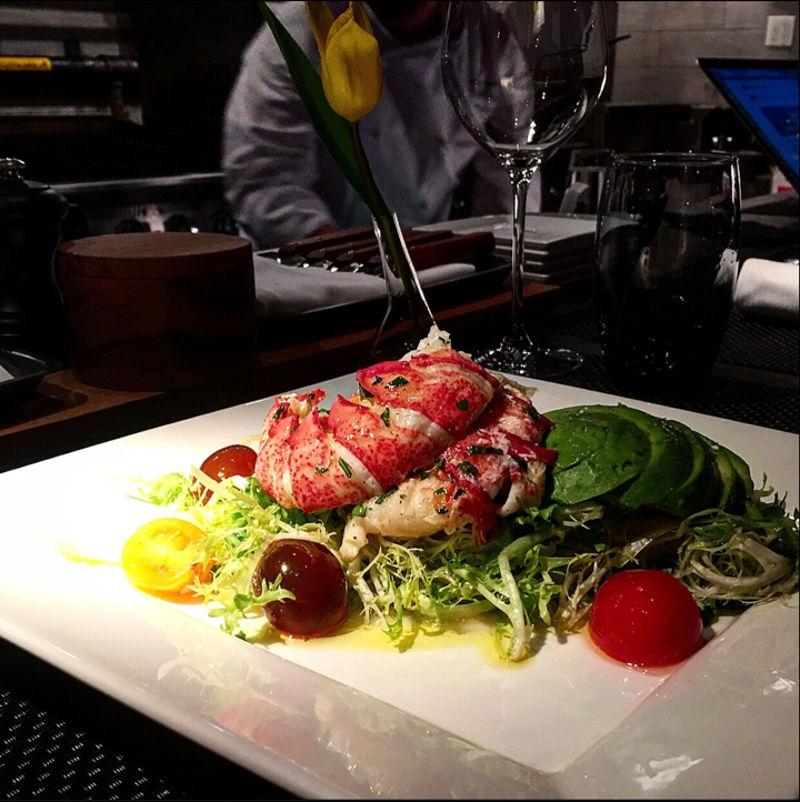 1-1/2 pound lobster
1 bunch Frisée
1/2 avocado
4 Cherrie Tomatos
1 tsp fresh thyme
1 tsp basil
1 tsp mint
1 lemon
4 tbsp EVOO
1 blood orange
1 orange
1 lime
Poach lobster for 12 min and cool bath, cut the tail and split in half, then take the tender lobster meat out of the cell and set aside.
Fine chop mint, basil, thyme and combine them add EVOO and lemon juice.
Tost the tale into the mixture of herbs, evoo, lemon. Place frisée on the plate as a long line add sea salt, on one corner place the lobster tail and on the other corner the half butterflied avocado. Then add slices of blood orange, orange, lime, skin of, on top of frisee and pour the rest of the mixed herbs juice. Them garnish with cherry Tomatos sliced in half and add sea salt flakes by taste.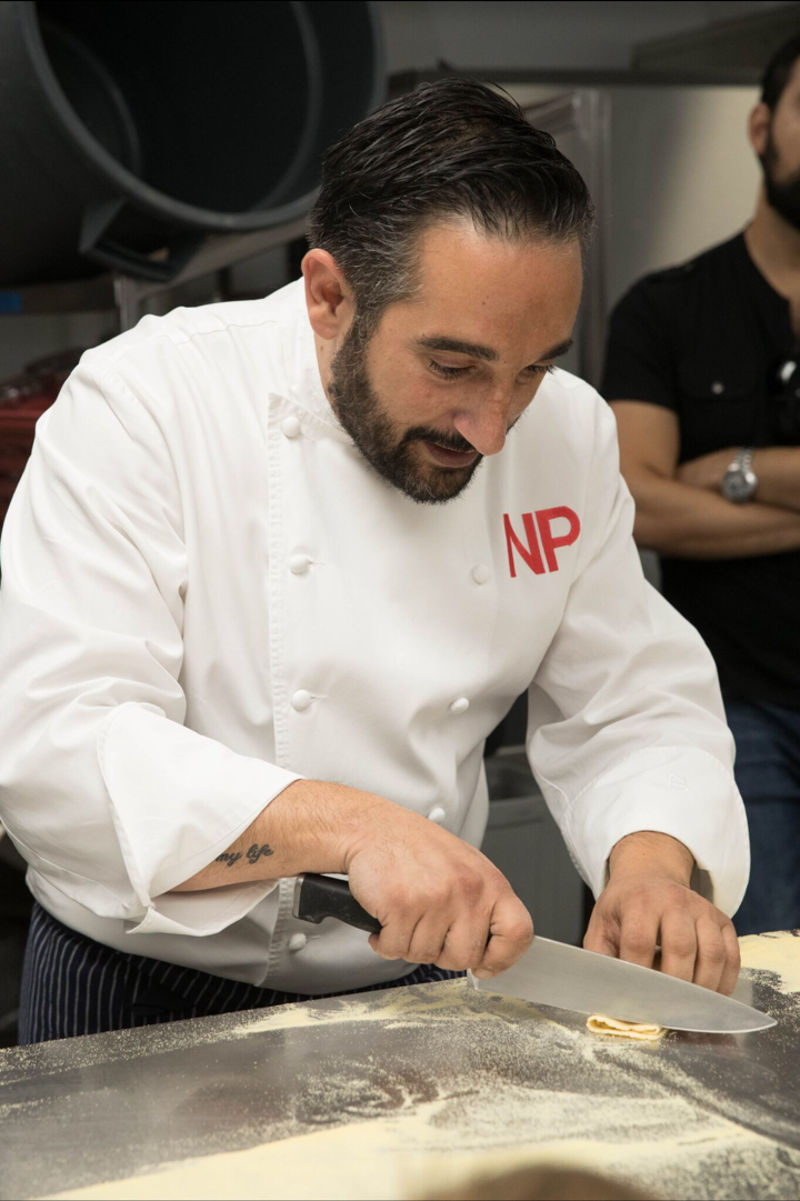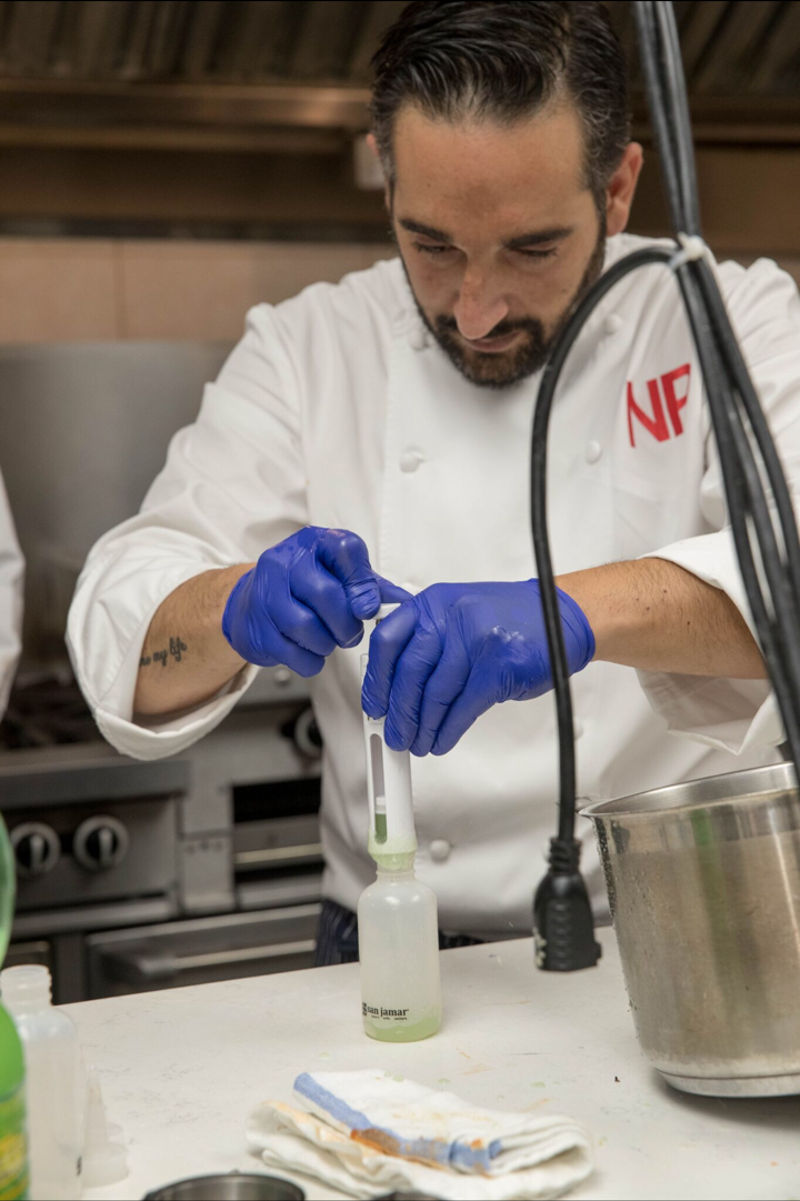 Ακολουθήστε το
Greeks Channel
στο
Google News
και δείτε πρώτοι όλες τις ειδήσεις, με τα πιο δημοφιλή νέα και έκτακτη επικαιρότητα για την Ελλάδα και όλους τους Έλληνες καθώς επίσης οτιδήποτε καινούργιο και σημαντικό αφορά την Ελληνική κοινωνία και ομογένεια.
MORE STORIES FROM GASTRONOMY